Every year, we choose presenters who can provide a unique perspective all things IoT, including sport and fitness, industrial and commercial applications. If you'd like to submit a proposal to speak for 2019, email [email protected]
2019 Speakers
---
Des Yap | DesFit
Des Yap is a product reviewer, industry geek, and athlete who focuses on fitness and sports technology. On his YouTube channel, DesFit, his review content delves into great detail of not only the features of a device, but also testing it thoroughly on how it performs for the intended use. His channel has experienced rapid growth over the last three years with over a 1/2 million views per month.
---
Benjamin Hilborn | Obvious
Ben Hilborn is a weekend resident of the forests of Kananaskis, a tech evangelist, and the driving force behind Obvious, the product management platform for Nordic-powered devices.
Ben earned his B.Sc. in Electrical Engineering from the University of Calgary in 2017. During his studies, he built one (entirely unsuccessful) tech startup and completed the product design for another. An active participant in many local high-tech organizations, Ben is a vocal advocate for the diversification of the Alberta economy into IoT and AI.

Upon joining 4iiii Innovations after graduating, Ben helped rapidly engineer and market the first iteration of the Hawkiiii product, and, seeing the opportunity to shake up the world of IoT, launched The Obvious Platform at CES 2019.

When he's not busy leading a team of developers much smarter than him, Ben can be found enjoying life in Cochrane with his wife and daughter, both of whom are much better looking than him.
Click here to find out more about Obvious or to book a meeting with Ben!
---
James (Jim) Meyer | SRAM
James (Jim) Meyer is the Category Manager for Digital Products at SRAM.
Jim holds a degree in Math from Rose-Human and a Masters in Engineering from MIT. He is an engineering nerd whose path has taken him through swimming, cycling, and triathlons. With more patience, he would have been a physicist; with more talent, a bass guitarist.
Jim's love for bikes, tech and connecting the dots all mixed together to the inevitable outcome of building high end measurement and data products for competitive cyclists. In 2006, Jim melded his passions together with the start-up of Quarq Technology, which grew into a world leader in bicycle power meters. After the sale of Quarq to bicycle component manufacturer SRAM in 2011, Jim expanded his product scope to include many additional bicycle data products and the integration of the digital ecosystem around the bicycle.
Jim works and plays in Spearfish, South Dakota with his wife and children.
---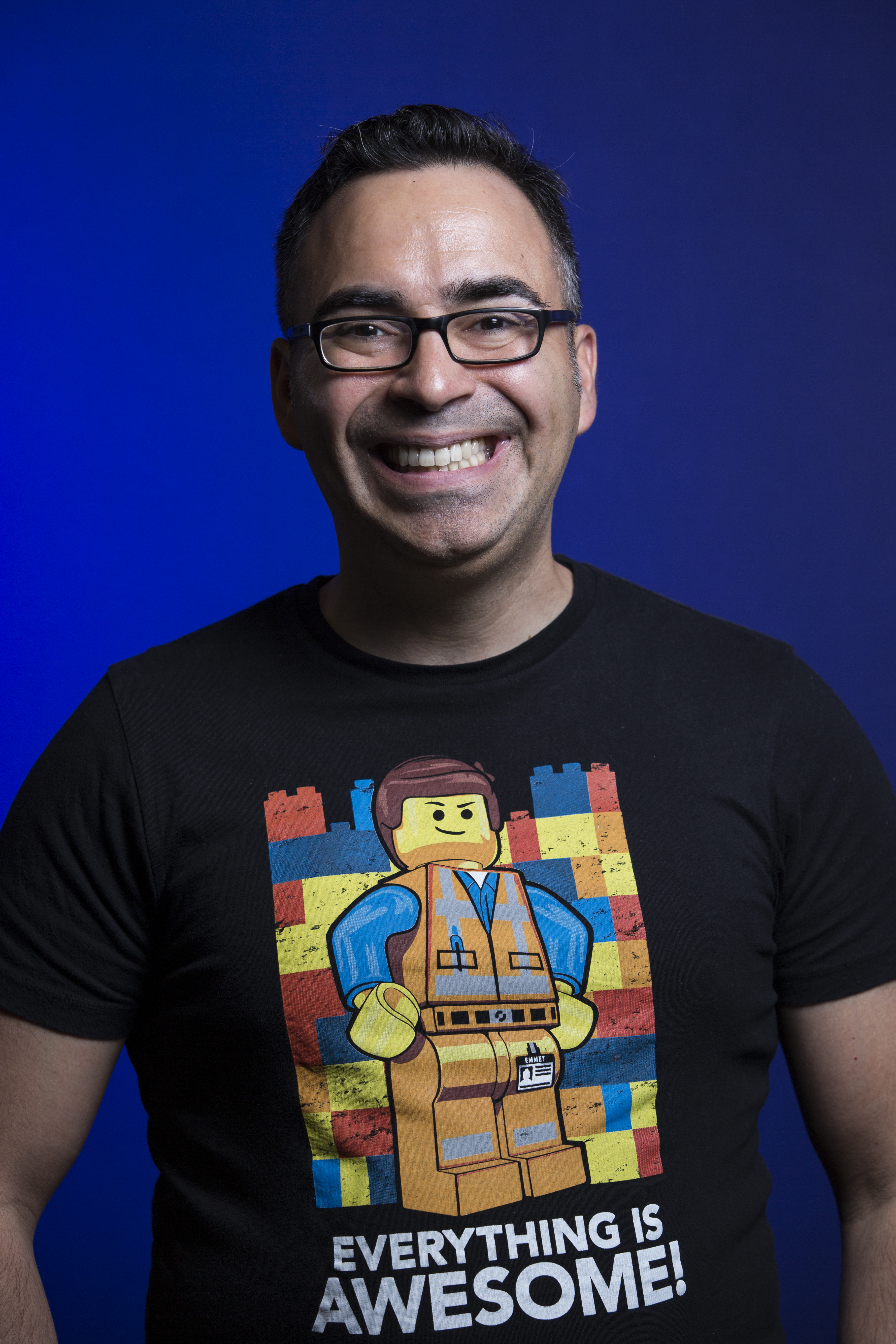 Nick Kral | Connect IQ, Garmin International
Nicolas Kral is the Connect IQ Product Manager and is working to innovate and grow the Connect IQ program. Since joining Garmin International in 2005, Nicolas has worked with various Garmin teams as a software developer for mobile apps, search and navigation on automotive products and mobile phone operating systems. As a member of Garmin's skunkworks group Area 51, Nicolas designed the app system for Garmin wearables as well as created the Monkey C programming language. When Nicolas is not programming up a storm he enjoys spending time with family and watching terrible 80's television on Amazon Prime.
Follow Nicolas @nicreations.
---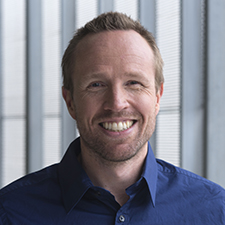 Thomas Soederholm | Nordic Semiconductor
Thomas Soederholm gained his M.Sc. in Electrical Engineering from the Norwegian University of Science and Technology (NTNU), Trondheim, Norway in 1999. He joined Nordic
Semiconductor the same year as a digital designer. Soederholm moved then into a sales role as a regional sales manager in Europe for 6 years, and continued on to become Business Development Manager for Personal Area Networks (PAN) in 2008. In that job, he drove the development and adoption of Nordic's products in the wireless PAN arena which ranges from the sport and fitness segment through
to the consumer health and medical. In 2017 he was promoted to Director of Business Development and leads Nordic's business development team across many different verticals in the IoT space. Soederholm is a gadget freak with a keen sports interest including skiing, water sports, biking, and running.
---
Presenters from ANT Wireless
Andrew Skarsgard, Harrison Chin
---
Interested in speaking or have a speaker suggestion? Contact [email protected]